Rated 5/5 Stars By 5101 E-Commerce Stores
Success Stories
We empower you to make an impact
---
Right from the start, we figured out that product reviews are super important. All headphones sound good, but how do you explain whether it's a good headphone for rock versus a good headphone for jazz? That's when product reviews start to pay off.
READ STORY
I found that collecting reviews is the best way to build trust among customers and help them make more informed decisions. They can go through the reviews to see what other customers are thinking about the products and choose the most suitable ones.
READ STORY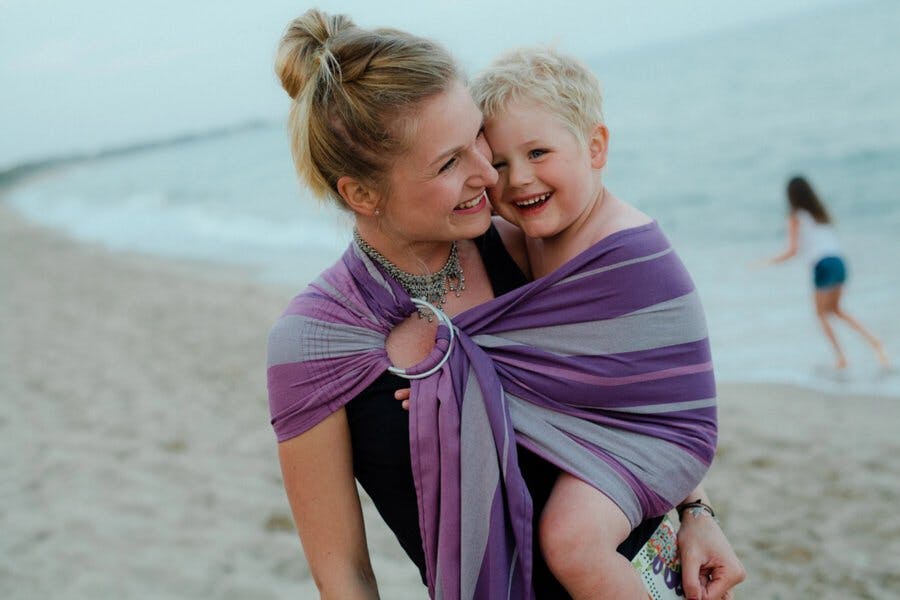 Working alongside Judge.me has been an amazing experience. One of the biggest things to highlight is the level of support that Judge.me provides. The team is always on hand to help us if we require anything further and even work together with our web developers to ensure that we have everything implemented flawlessly.
READ STORY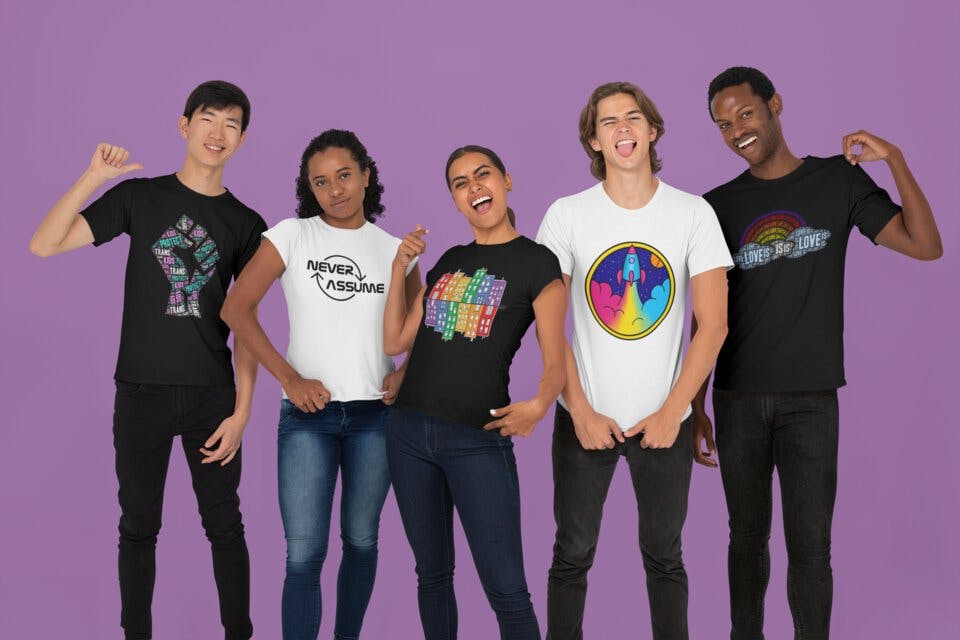 Testimonials
Your satisfaction is our motivation
---
We use this app for multiple reasons and couldn't operate our store as effectively without it. Installation is very easy and quick. The team is also quick to respond and assist with more complicated issues. The interface is easy to follow, and there are lots of options with regards to communicating with potential customers, rewarding customers, nudging customers, providing clear and honest product evaluation. Judge.me has helped us to convert customers and bring in new ones. Of that, we have no doubt.
Ray James
Highlights
Easy and quick installation
Customer support ready to assist with complicated issues
Easy-to-follow interface with many options to help convert customers
I used this app because I needed an automatic review email after product purchase and Shopify Reviews didn't cut it. The Judge.me app has so many settings, so it is actually quite hard to navigate at first. However, the staff is so amazingly quick and helpful. They installed within 30 minutes the app to my theme and then within 15 minutes did a small modification for a missing feature. I would give them 6 stars if I could.
Konstantinos Mandilaris
Highlights
30 minutes for installation and 15 minutes for small modifications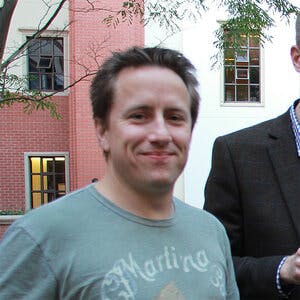 We were using the free Shopify Product Reviews app and were happy with it until it started hurting our SEO because of the forced AggregateRating rich snippet issue. Begrudgingly, we searched for an alternative and came across Judge.me. Importing our existing reviews and implementation on our theme was a breeze, and even though we added it to our store on a Sunday, the developers immediately assisted with some code changes and tweaking. We only changed solutions for better SEO control and didn't think there would be much other value but we were wrong! Judge.me's automated customer emails and follow-ups have increased the number of reviews we get 20-fold - highly recommended!
Mark Knijnenburg
Highlights
20-fold increase in reviews thanks to automated customer emails and follow-ups
EXAMPLES FOR INSPIRATION?
Discover multiple ways to tailor our features to your particular needs.
LEARN MORE