190663 merchants can't be wrong
Success Stories
Build your brand with product reviews
---
Right from the start, we figured out that product reviews are super important. All headphones sound good, but how do you explain whether it's a good headphone for rock versus a good headphone for jazz? That's when product reviews start to pay off.
READ STORY
I found that collecting reviews is the best way to build trust among customers and help them make more informed decisions. They can go through the reviews to see what other customers are thinking about the products and choose the most suitable ones.
READ STORY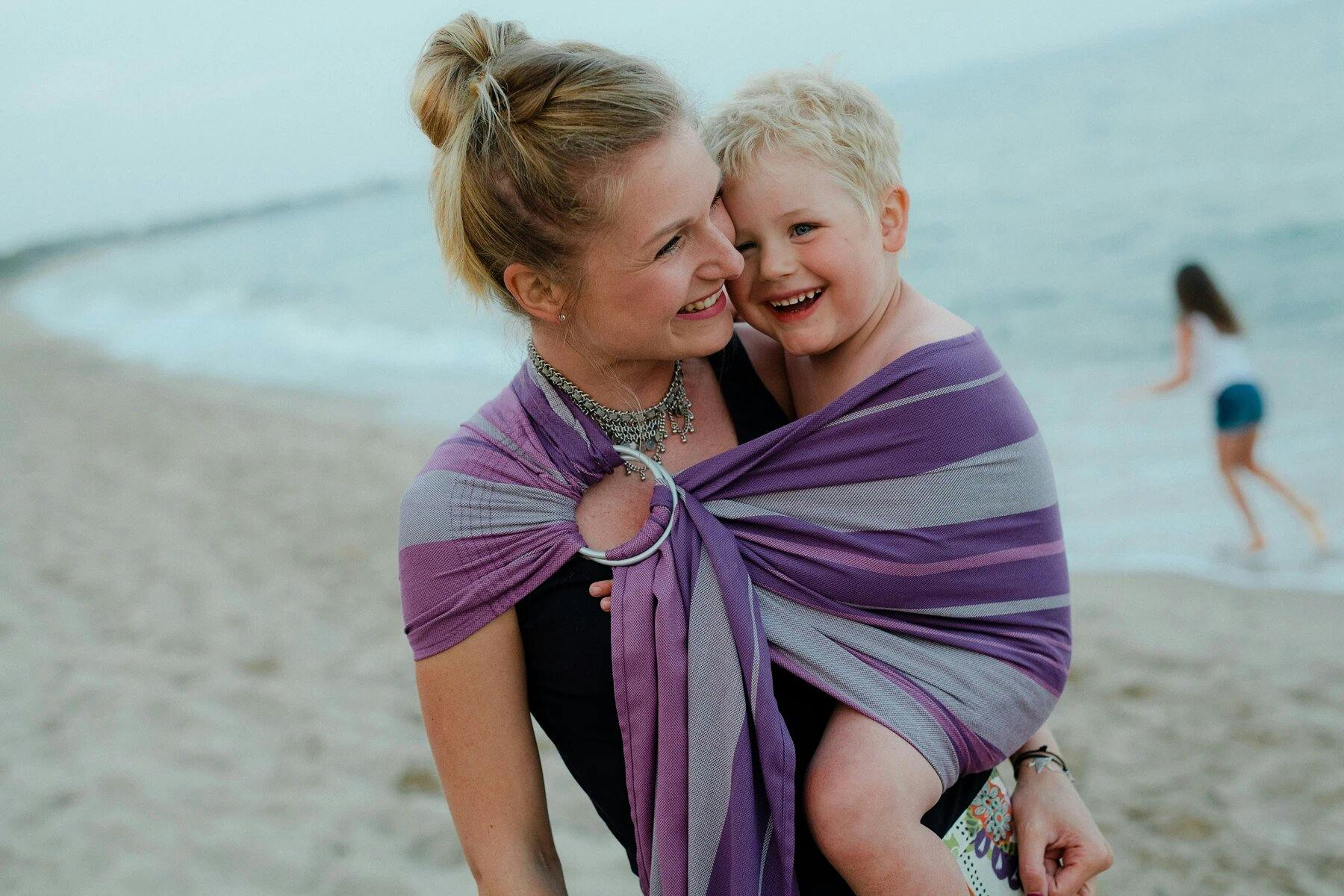 Testimonials
Customer support you will love
---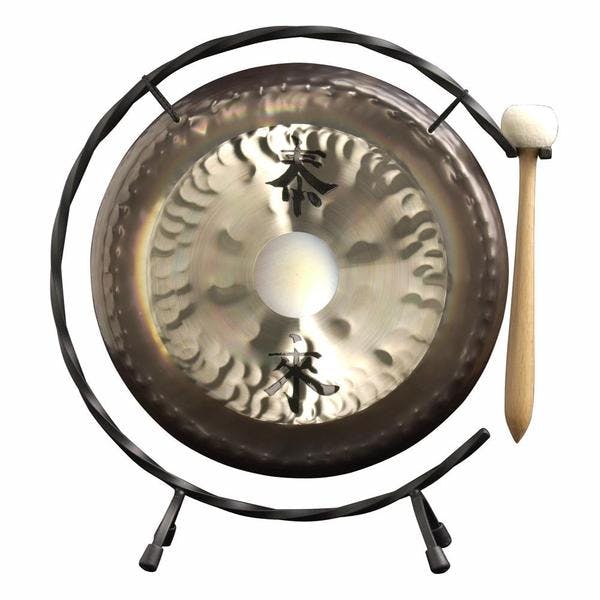 Great app! Very affordable and really great customer service available by chat or email with super-fast response times. The widgets look great and provide social proof! Great for SEO, too.
James Wyatt
Highlights
Superfast customer service via chat and email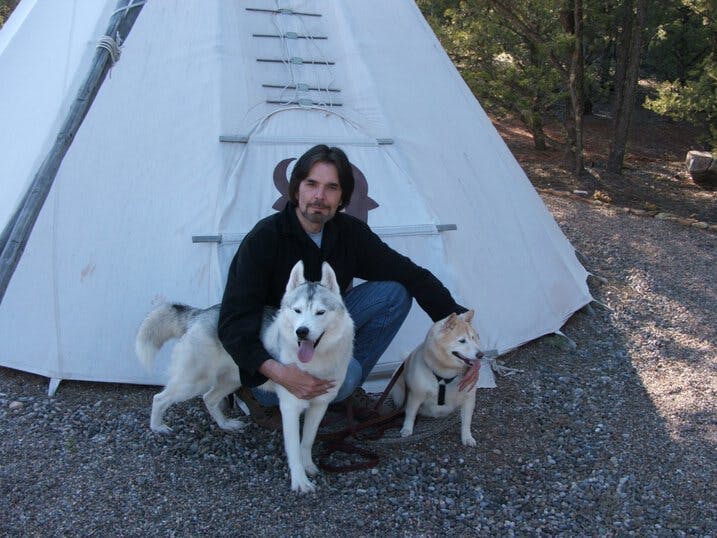 This is singularly the greatest Shopify app out there! If you own a Shopify store, you are crazy not to install and use this app! We installed this app on our shop MousePads.Cool and in 6 hours we received 23 five-star reviews (including photos & videos) - and they keep coming in! It took 10 minutes to set up my dashboard and Judge.me did all the installation heavy lifting with their concierge service. 20 minutes after installing the app, Judge.me was sending out custom emails asking for a review to all customers including going back 2 years to previous orders! Highly, highly, highly recommended!
Patrick Doyle
Highlights
23 five-star reviews (including photos & videos) after 6 hours
Review requests sending to new and old orders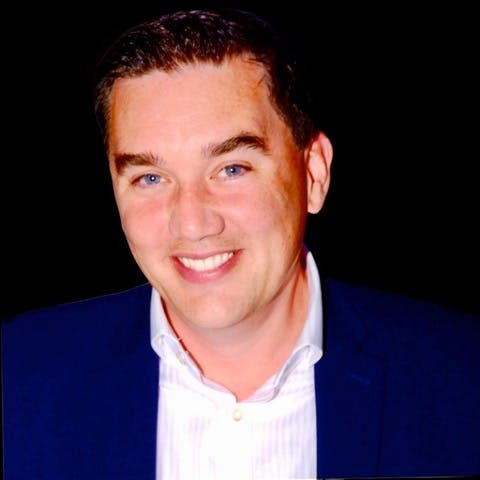 Wow - just wow! Isn't it wonderful when an app works exactly as you hope, then goes further and blows you away! Absolutely fantastic solution for reviews - plugs into lots of other tools we're using (Mechanic, Flits) and support is ridiculously fast and attentive. Highly, highly recommended!
Stephen McCarron
Highlights
Work smoothly and beyond expectation
Fast and attentive support
EXAMPLES FOR INSPIRATION?
Discover multiple ways to tailor our features to your particular needs.
LEARN MORE