150875 merchants can't be wrong
Success Stories
Build your brand with product reviews
---
Right from the start, we figured out that product reviews are super important. All headphones sound good, but how do you explain whether it's a good headphone for rock versus a good headphone for jazz? That's when product reviews start to pay off.
READ STORY
I found that collecting reviews is the best way to build trust among customers and help them make more informed decisions. They can go through the reviews to see what other customers are thinking about the products and choose the most suitable ones.
READ STORY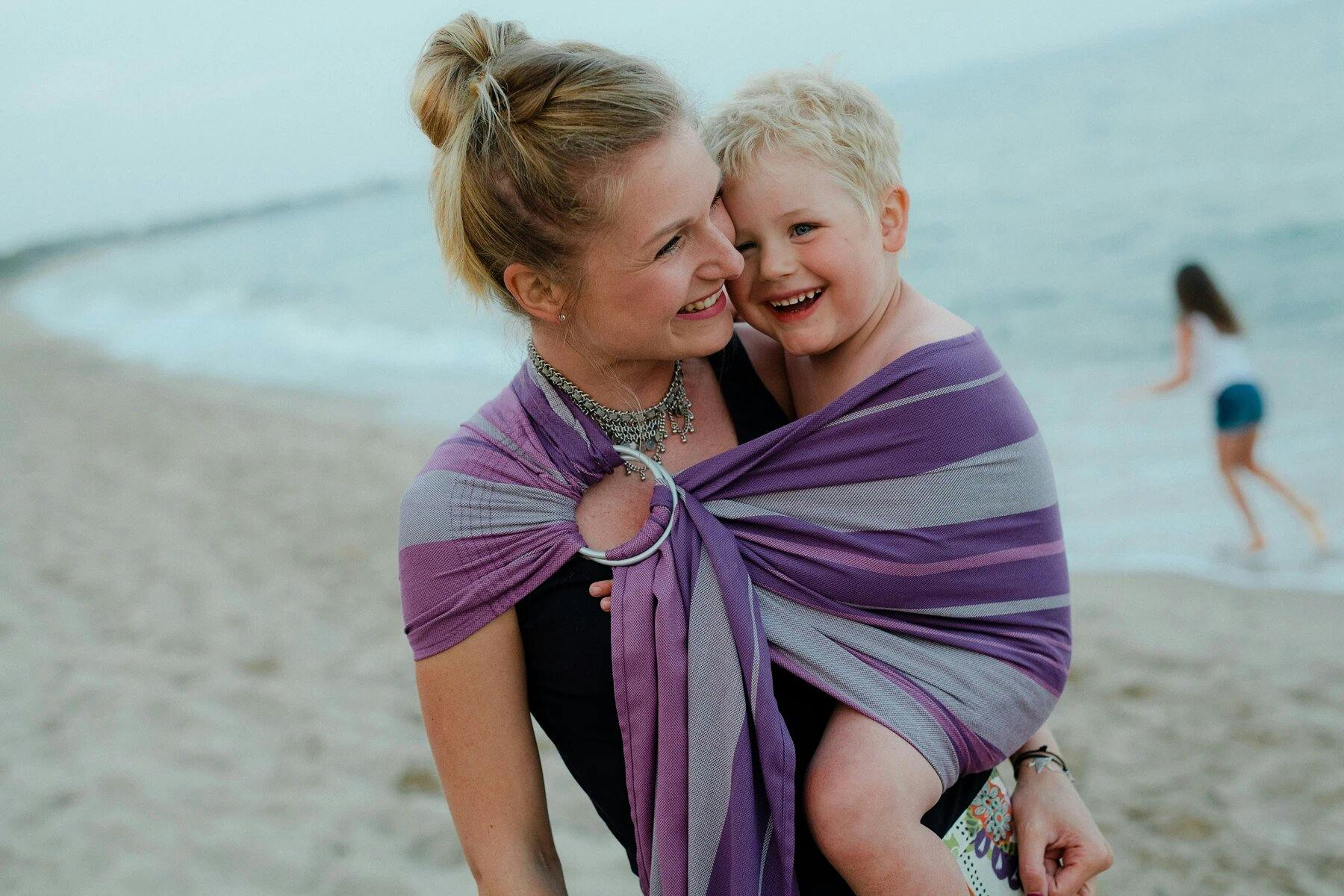 Testimonials
Customer support you will love
---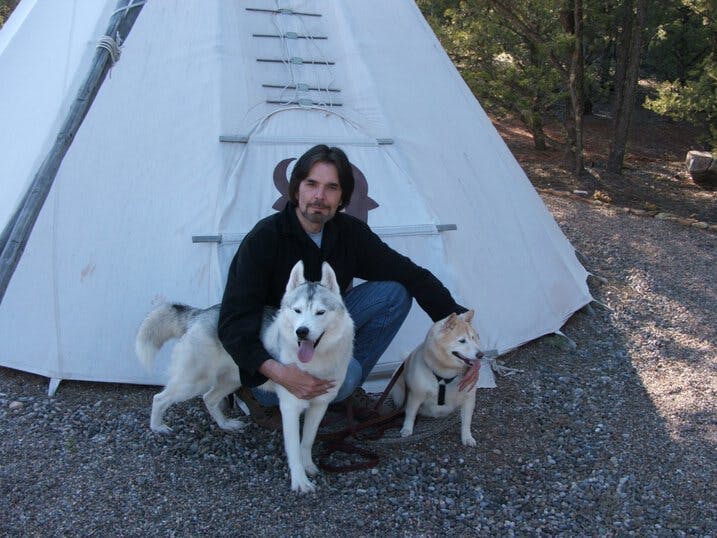 This is singularly the greatest Shopify app out there! If you own a Shopify store, you are crazy not to install and use this app! We installed this app on our shop MousePads.Cool and in 6 hours we received 23 five-star reviews (including photos & videos) - and they keep coming in! It took 10 minutes to set up my dashboard and Judge.me did all the installation heavy lifting with their concierge service. 20 minutes after installing the app, Judge.me was sending out custom emails asking for a review to all customers including going back 2 years to previous orders! Highly, highly, highly recommended!
Patrick Doyle
Highlights
23 five-star reviews (including photos & videos) after 6 hours
Review requests sending to new and old orders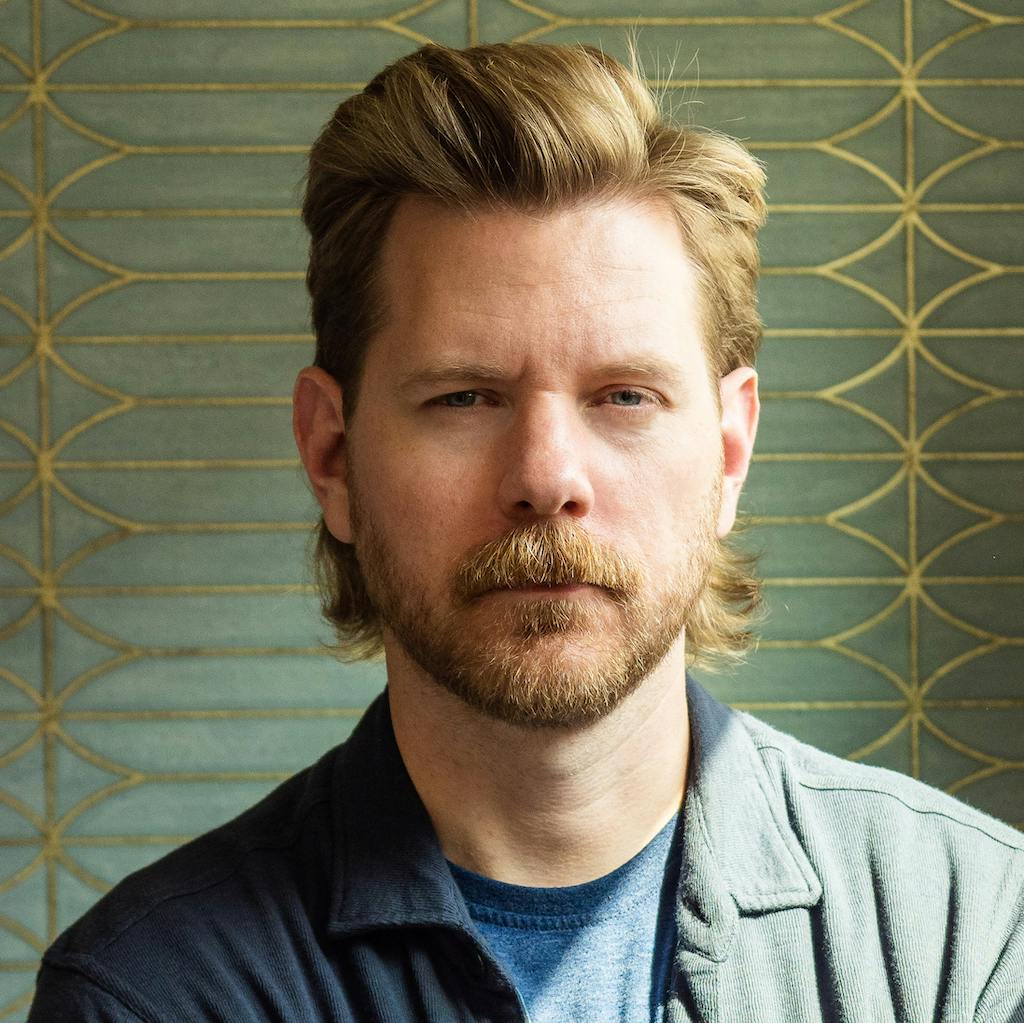 Our team loves this app—it's the best bang for the buck in reviews! If there are customization settings you'd like to make happen but aren't able to find in the settings, don't hesitate to reach out to their support team. I most recently worked with Cesar and he was able to answer all of my questions and get us set up with what we needed. We're glad to be working with them!
Eric Bandholz
Highlights
Further customizations beyond default settings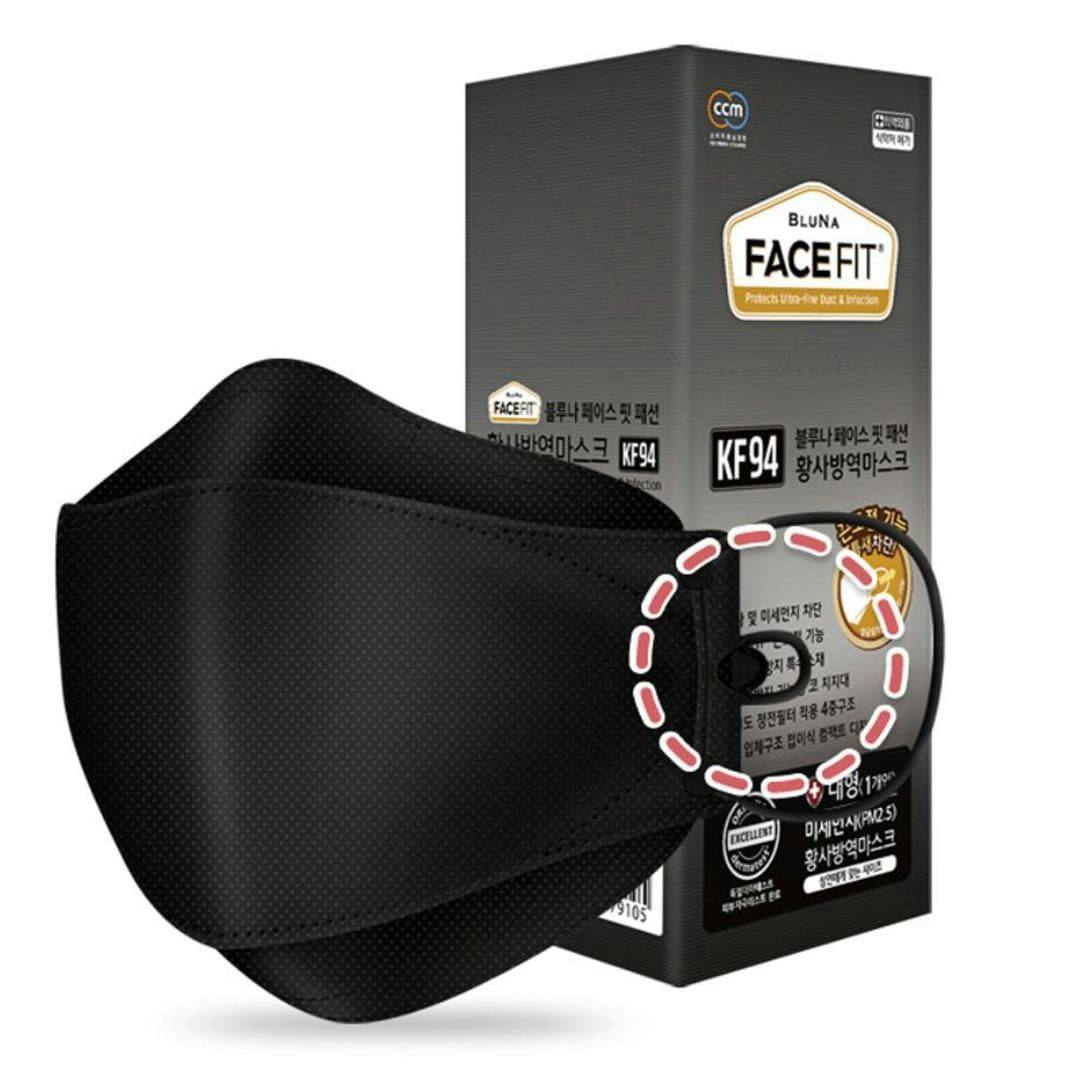 Judge.me are absolute rockstars. They are just on top of their game, at all times! We've requested a range of customizations throughout our use of the app and they have always come through for us at the speed of light. With Judge.me not only do you get an incredible value for all that this app offers, but the team & support is completely amazing. Every interaction with their support was always efficient and positive. I highly highly recommend them!
Roman
EXAMPLES FOR INSPIRATION?
Discover multiple ways to tailor our features to your particular needs.
LEARN MORE